Registered tourist guide no GP2958/National & Swaziland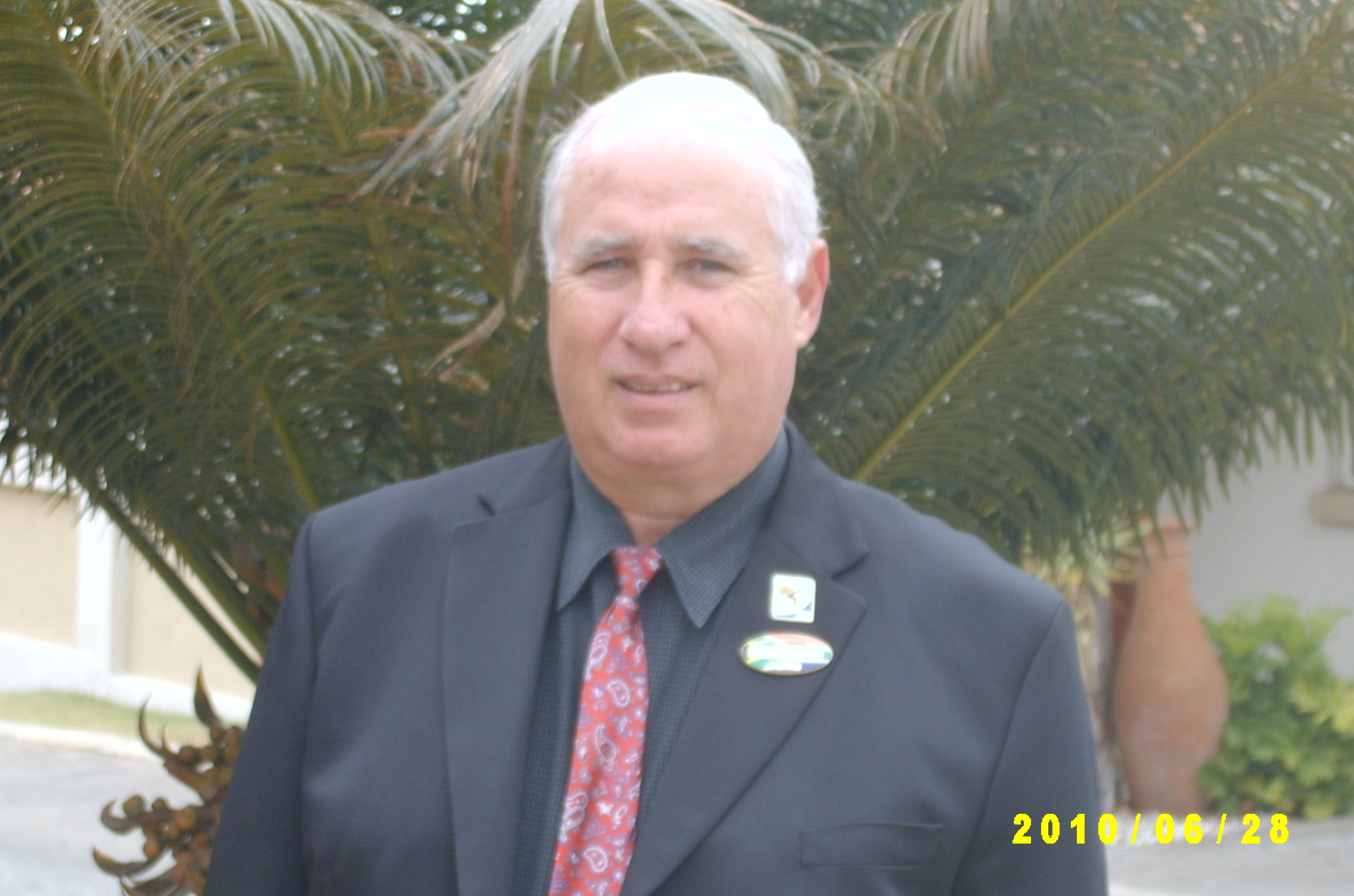 I am an enthusiastic and passionate tourist guide that enjoys to show people our beautiful country and culture.
I enjoy working on coaches with large groups of visitors from any corner of the globe. My great sense of humour offers the client unforgettable and exciting memories. I am equally competent with couples or large groups on a coach and get on well with all age groups, cultures and religions. My strong point is the ability to convey in story form our diverse history and culture and also my passion for South African wild life as well as our plant species. My expertise lies in history of South Africa, especially the Anglo Boer War.
My attention to detail, from a spotless vehicle, to helping finalize restaurant bookings and non-negotiable punctuality is one of my noticeable benefits. I am passionate about South Africa and try to establish my clients' interests and desires in order to afford them the best possible experience. "To me, SERVICE IS EVERYTHING"!!