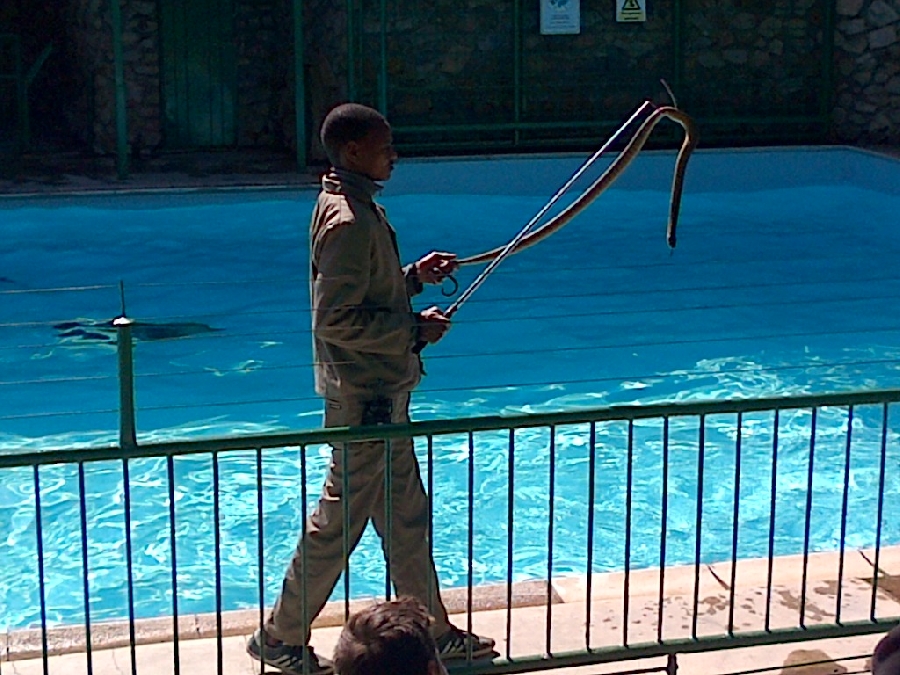 Snake awareness lecture presented by a snake handler of the Hartbeespoort Snake and Animal Park. General lecture and demonstration on snakes , how they live, their behaviour, snakes found in the area, snakebite and how to avoid being bitten, first ai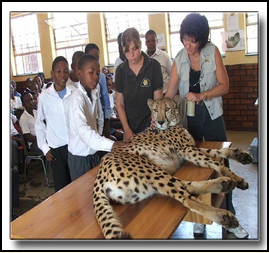 An educational Officer from the Centre will come and give learners a formal lesson supported by a power-point presentation and under controlled circumstances will be introduced to one of the Ambassador Cheetahs. This is a 35 to 40 minute presentation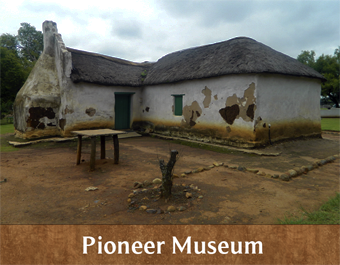 A staff member of The Pioneer Museum will visit your school! Lectures on the Pioneer Life - From Toddler programmes to Grade 7's. You choose your theme!!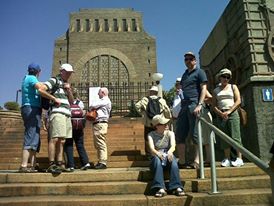 Visual Art School Visit (Power Point and 'hands-on' objects) Activity Sheets with theme. Different themes for different grades. Example Traditional Venda or Zulu culture; Life style of the Afrikaner pioneer; Early Pretoria history; San Hu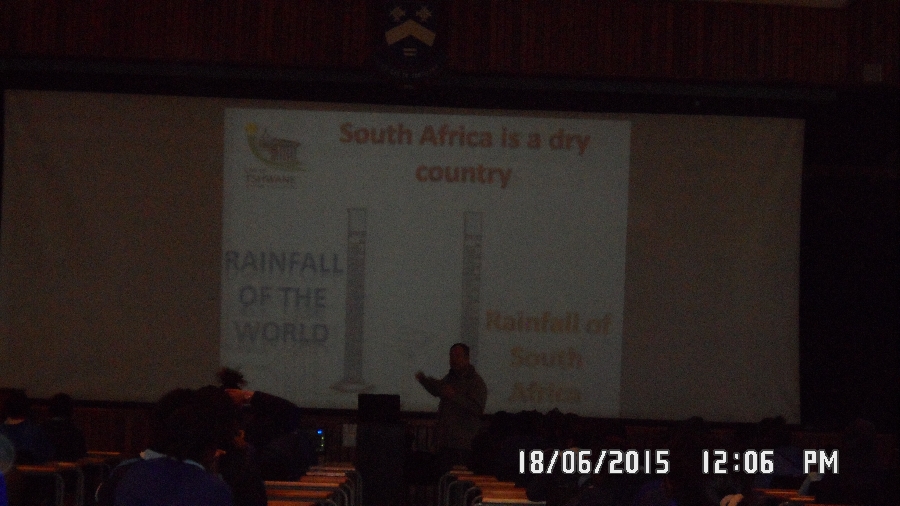 Mr Esterhuyse who is a Scientist: Wastewater Treatment at the City of Tshwane will visit your school to lecture the learners on how waste water is treated until we can use it again.